This KiddiesGames.com website is the place to find lots of fun, free, online, interactive, educational games for kids to play at the computer.

KiddiesGames.com now also features free tools for teachers or parents to create specialized games for their kids to practise spelling and mathematics. To use these tools, simply enter your own practise words and specify your criteria, press a button, then print.

| | |
| --- | --- |
| | |
| | Click here to make your own Bingo Words Games to practise spelling and reading, and can also be used to practise reading out large numbers. |
| | |
| | |
| | |
| | |

...parenting tip of the moment



Love is the ability and willingness to allow those that you care for to be what they choose for themselves without any insistence that they satisfy you.



quoted from

Wayne Dyer as quoted in
"Kids are worth it! Giving your child the gift of inner discipline"
by Barbara Coloroso, page 25



For comments or suggestions, please email
Copyright © Canoz Informatique Inc. All Rights Reserved.
The preposterous, horrible plans of Australian politicians
for treating refugee children.



The Australian government sends the first seven families to Manus...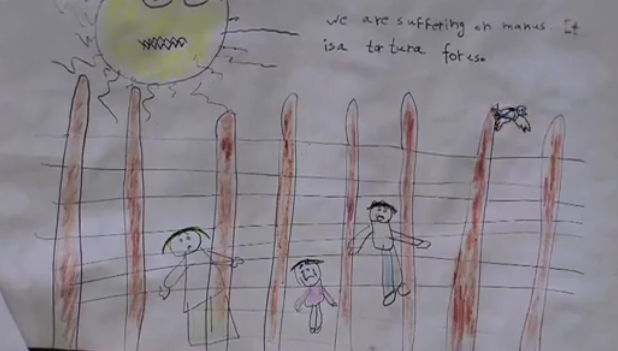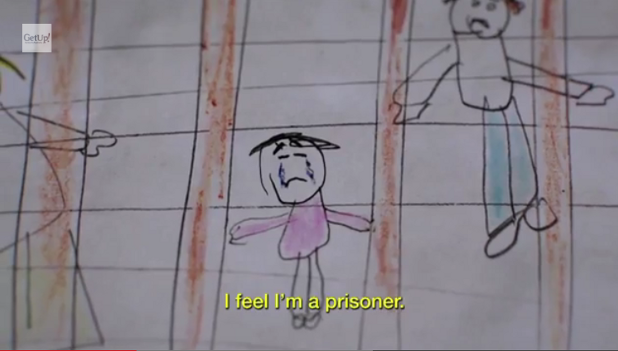 Asylum seeking children are still in detention
despite Australian government's pledge.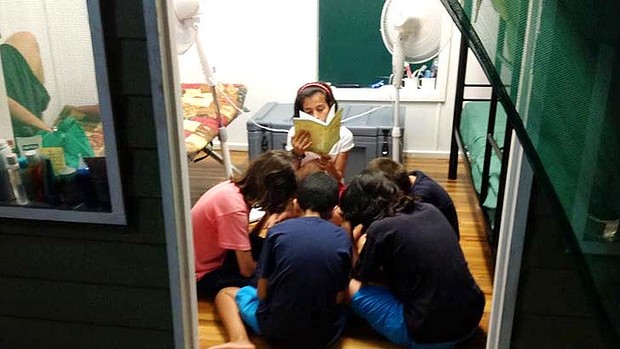 In harrowing interviews obtained
inside the low-security Inverbrackie immigration detention centre
in South Australia by Rohan Wenn
from the lobby group GetUp!.

"Sitting with these children,
I did not see an appropriate response to border control concerns.
I saw a shameful system of taxpayer-funded child abuse.".

Amnesty International's petition :

I want asylum seekers in Australia
to be treated fairly and with compassion.